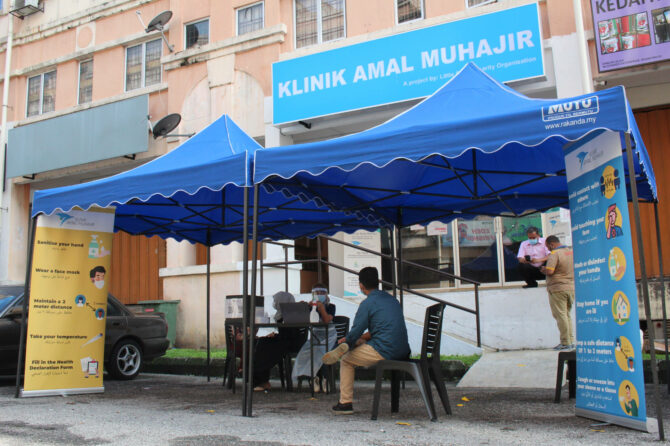 Alhamdulillah, Klinik Amal Muhajir has officially turned 1 today!
We have come a long way in terms of patient numbers, different nationalities, services we provide and the extended facilities that we have done to ensure the best for our patients. It's been a great blessing and I'm sorely disappointed that due to the MCO we are not able to shout out for joy and celebrate Klinik Amal Muhajir together with everyone!
Tq to my wonderful partner Sister Hazlina, always behind the scenes but quietly holding the clinic together.
To our volunteer doctors and specialists, we are so grateful for your contribution, your time and dedication to our patients expecting nothing in return. We are eternally grateful and pray that The Al-Mighty rewards you in abundance for all that you have done for us and the patients.
Our staff and medical & pharmacy volunteers have been amazing and instrumental in ensuring the smooth running of KAM. There were teething problems of course but everyone has been so helpful!
Our donors have been wonderfully consistent, and we thank you from the bottom of our hearts for your faith in us and in our mission, from before inception till the services that we provide today. Your support has been the back bone to our ability to continue doing what we do.
And to our patients, we thank you for your patience and understanding. That as much as we try to cater to all the needs, we will always have our limitations as a charity clinic.
And finally one good news before I end, we hope that by this time next year we would have gotten the much needed Klinik Pergigian Amal Muhajir off the ground and running.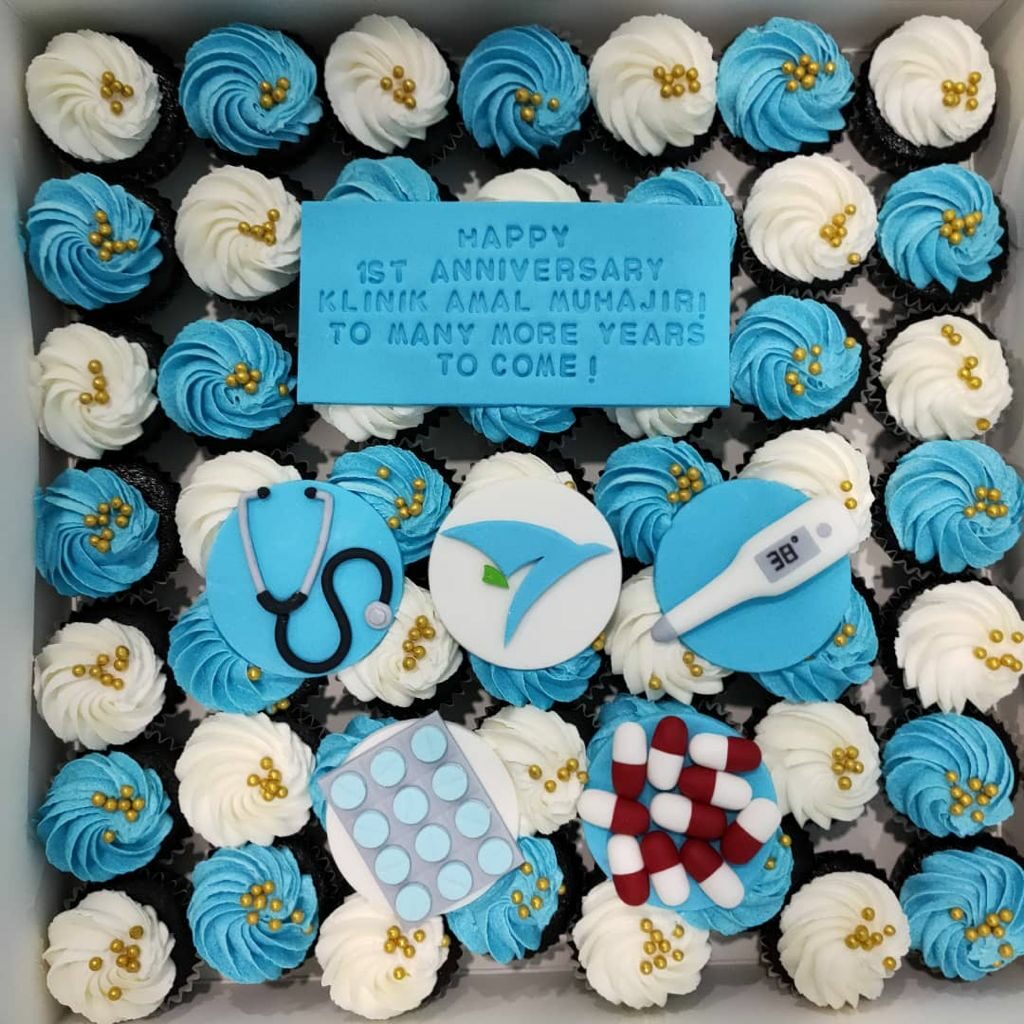 With that, HAPPY BIRTHDAY KLINIK AMAL MUHAJIR!!. May Allah the Al-Mighty Bless all our efforts and may He keep Klinik Amal Muhajir running smoothly and with ease for many years to come.
Leave a reply